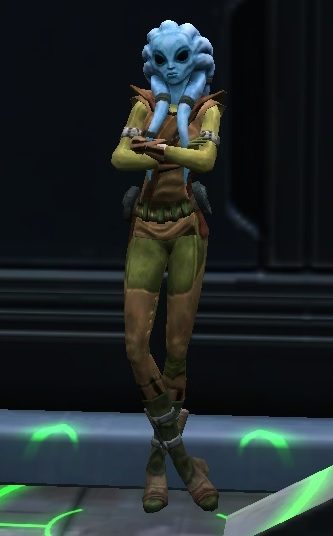 Last time I put up a guide to Guild Wars 2 endgame.  This week, we're talking SWTOR endgame.  For those that don't have the time to research, or for those who have come to SWTOR for their first MMO experience, this guide's for you!  Questions and comments always welcome.  Please read it and let me know if I missed anything.
Next week i'll (finally) be continuing my Wandering Warrior series with a new warrior sPvP build for Guild Wars 2!  There's been a lot of SWTOR content here lately, so i'm trying to balance things out.  Once Galactic Starfighter hits, there's going to be a TON of new SWTOR content.
Without further adieu, your Guide To Endgame In SWTOR!