Something on the lighter side for you today.  Best coincidence ever.  Y'all ain't gonna believe this, but…
…back in 2004, I wanted to play an Alliance Tauren!  Well, when I found out how the game factions worked, that didn't happen.  (FOR THE ALLIANCE!)  Then I wanted to play a Human Hunter!  As fate would have it, that was a no-go too at the time.  Third runner up was a Human Paladin.  I've kept the same character as my main for 7 years!  This is my Paladin today, just as he was in 2005.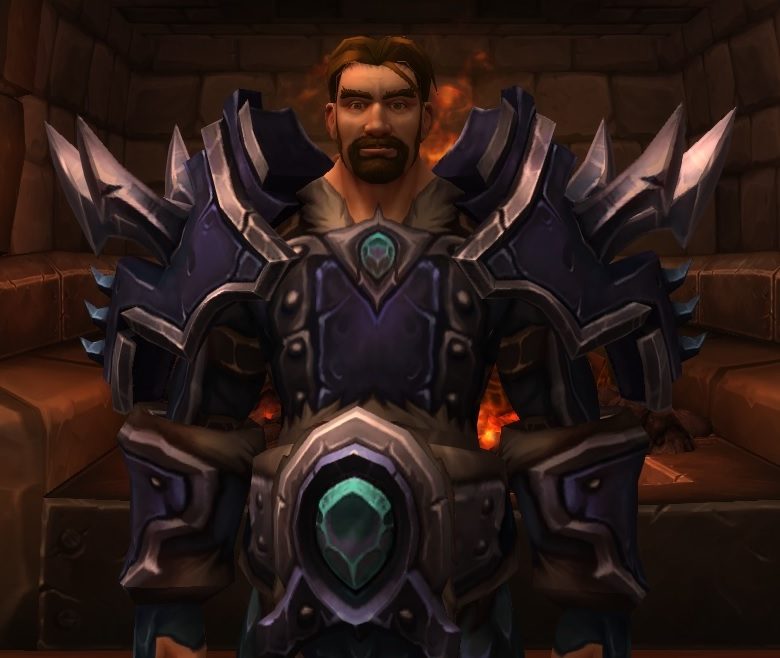 Then came the dark times.  The Empire Arrived (EA, get it?), and SWTOR whisked me away from the World of Warcraft.  Fast forward three years, and i'm back in World of Warcraft.  I enjoyed playing a ranged character so much in SWTOR, that I decided to try one in World of Warcraft.  I boosted a Worgen Hunter to 90!  Shocker right?  Since I only planned on playing with him in Worgen form, I didn't even look at his Human form in the character generator.  I created my Worgen based entirely on Worgen aesthetics.  In fact, I never really saw him at all.  I didn't even pay attention in the starting area!  Finally, about two months after returning to the game, I got a shot of deja vu while waiting for an arena match to start.  What a surprise it was too!
Without even knowing, I had created my Worgen's Human form to look exactly like my Paladin!  Based completely on Worgen features alone!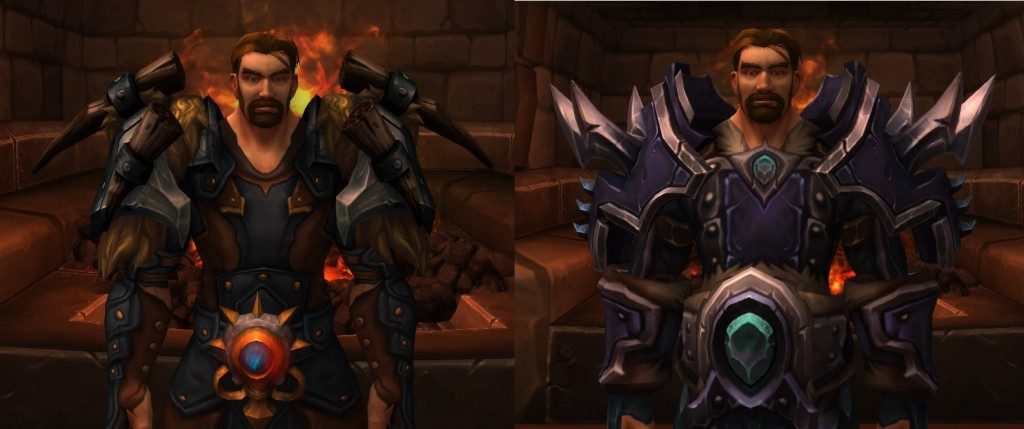 So that got me to wondering, what would a Worgen Paladin actually look like, if I could have one?  Well thanks to the miracle of Photoshop (Or GIMP in my case), we can tell.  Here you have the first ever Worgen Paladin!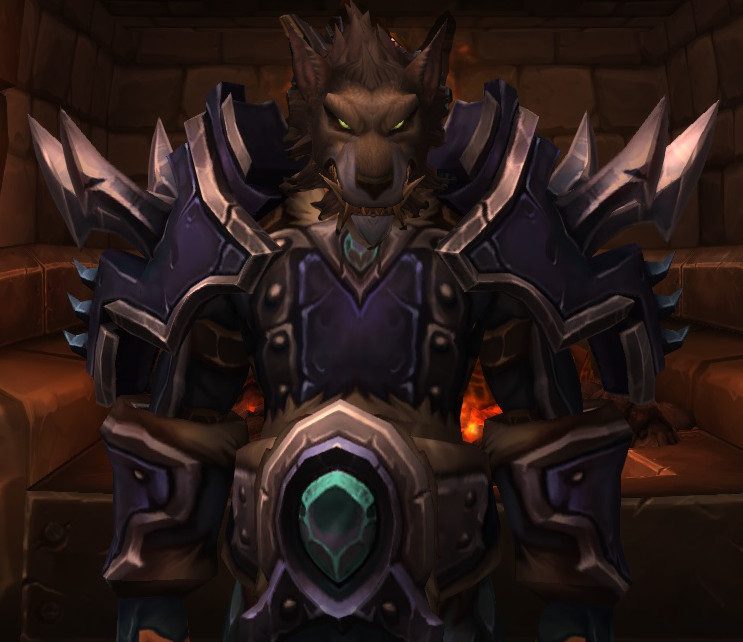 #brotherfromanothermother
See if you can make a worgen look like your favorite human character.  No cheating though!  You only get to see the Worgen side of things!  In honor of Warcraft's twitter integration today,  Tweet me the results, epic or fail, with the hashtag brotherfromanothermother!