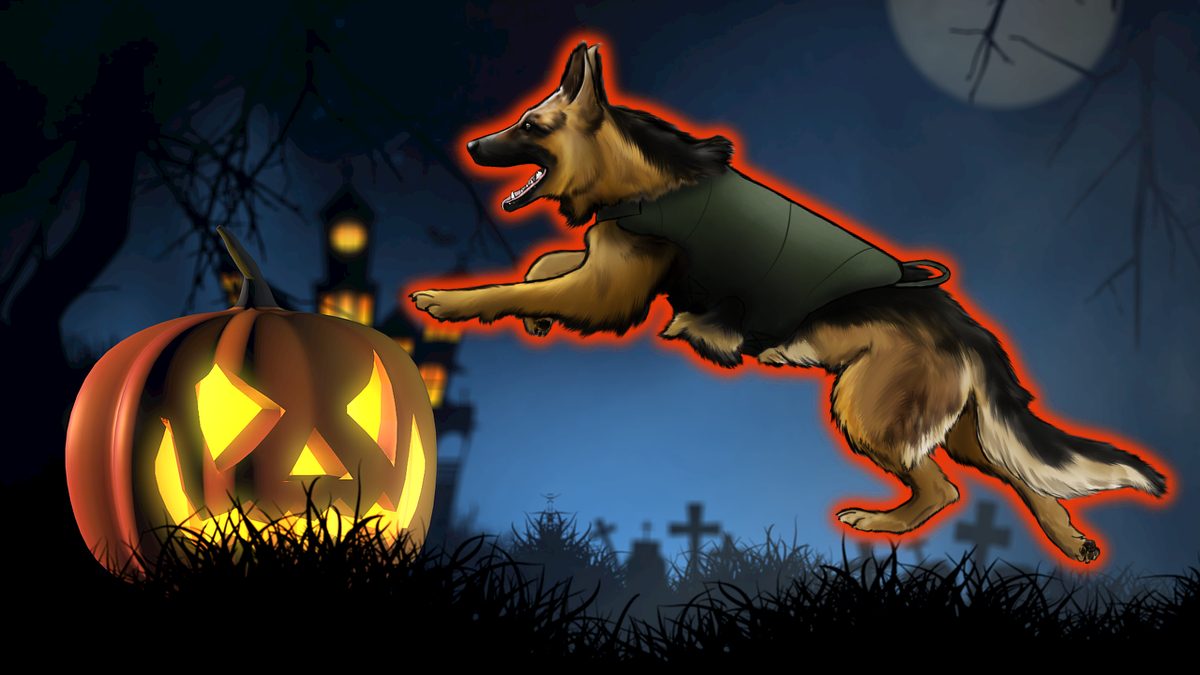 Planning Early for Halloween!
Halloween is my second favorite holiday. There's just something about that spooky, suspenseful atmosphere that I've always enjoyed. Of course the memories of dressing up as a kid are great ones. Some costumes I remember enjoying were ghost and Batman. To get into the spirit of things, I like to play dark or scary themed games. I started this tradition last year, and I enjoyed it so I'll continue it for as long as it lasts.
I've got a short list below, and I'd love to get your opinion on what game(s) you'd enjoy watching during this spooky time of year. I've also written on some of these games in the past if you want to know a little more:
[democracy id="3″]
Some other games that I might play that aren't on the list include:
Alien: Colonial Marines – One of the worst video games ever? Might find out!
Goatman – You must hunt down an urban legend terrorizing a modern countryside!
Resident Evil titles – Zombies, 'nuff said.
Killing Room – Twitch interactive game where I have to entertain YOU for points.
Some surprise VR titles!
You can leave any extra suggestions in the comments below. All this should be starting up towards the end of October. Most likely the last week in October, but I'm waiting on some vacation dates to solidify so I can nail down a good schedule.
Halloween Stream Theme Update
I've created all new Halloween themed bonuses for the stream! There are all new spooky alerts, a creepy new starting soon screen, an AFK screen graveyard that grows with new follows, and a background graveyard that grows with each sub during the month!
Each new Follow will add a tombstone to the AFK screen, and each Subscription allows you to customize a tombstone with your own battlefield-death themed epitaph! At the end of the month I will put up a YouTube video showcasing everyone's creative causes of death.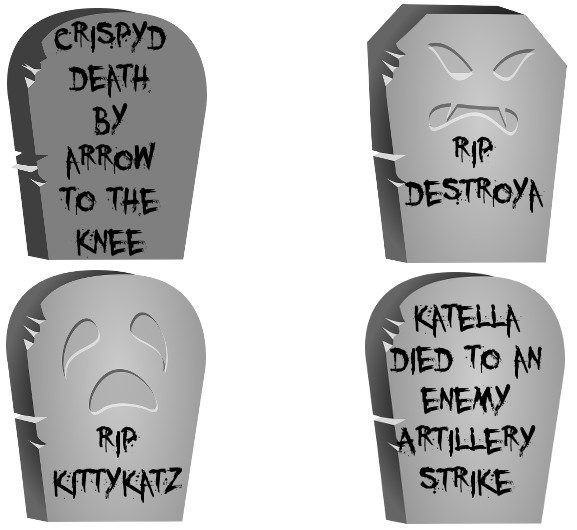 As always, thank you guys for all your support. Be it a simple follow, leaving a lurk, chatting me up during a stream, donating bits/subscribing, or just using one of my partner links to buy a game you want. I really appreciate it. I've found a lot of great games so far this year, and met a lot of awesome people. I literally couldn't do it without you.
As always, you can find me on Twitch, or catch me on Twitter if I'm offline.