Total War Warhammer III
The Total War Warhammer trilogy concludes with Warhammer 3. Mutliple Chaos races as well as Cathay and Kislev are confirmed so far, with more day one races to be announced later. Creative Assembly continues to develop the series.
Release date: February 17, 2022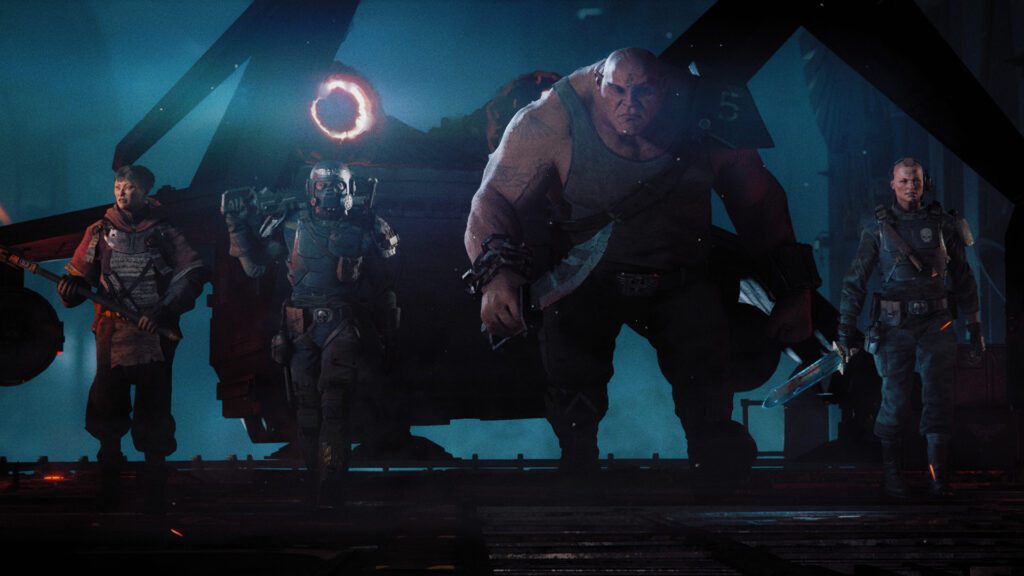 Darktide
Warhmmer 40,000: Darktide is in development by Fatshark Games, the same developer as the Vermintide franchise. The game centers around a group of Inquisitor acolytes investigating the areas beneath a hive city. It is a coop horde mode shooter in the vein of Vermintide/Deathwing.
Release date: Spring 2022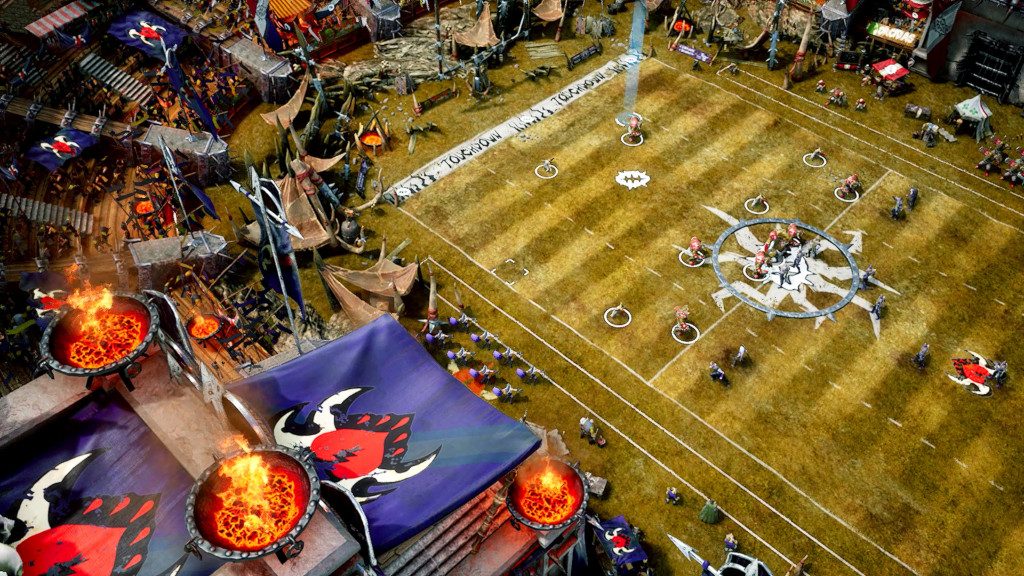 Blood Bowl III
Blood Bowl III was announced at Gamescom 2020. It will feature 12 playable teams at launch. It's Warhammer fantasy meets football.
Release date: 2022
Warhammer 40,000: Chaos Gate Daemonhunters
The Grey Knights feature in this Warhammer 40k title. Battle daemons in this turn-based tactical RPG. From developer Complex games and publisher Frontier Foundry, Chaos Gate promises "cinematic slaughter" and destructible environments, which are some pretty appealing visuals to look forward to. A mention of vehicles is also made.
Release date: 2022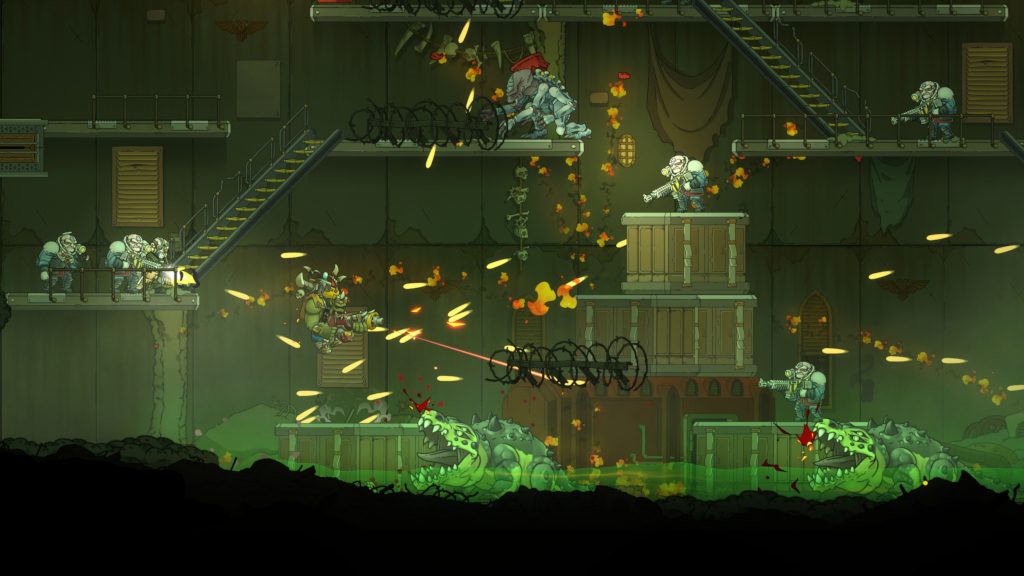 Warhammer 40,000: Shootas, Blood & Teef
Shootas, Blood & Teef is a retro 2D side scroller. It lets you spearhead an Ork invasion playing as a filthy xenos in this run and gun platformer. It is being developed and published by Rogueside.
Release date: 2022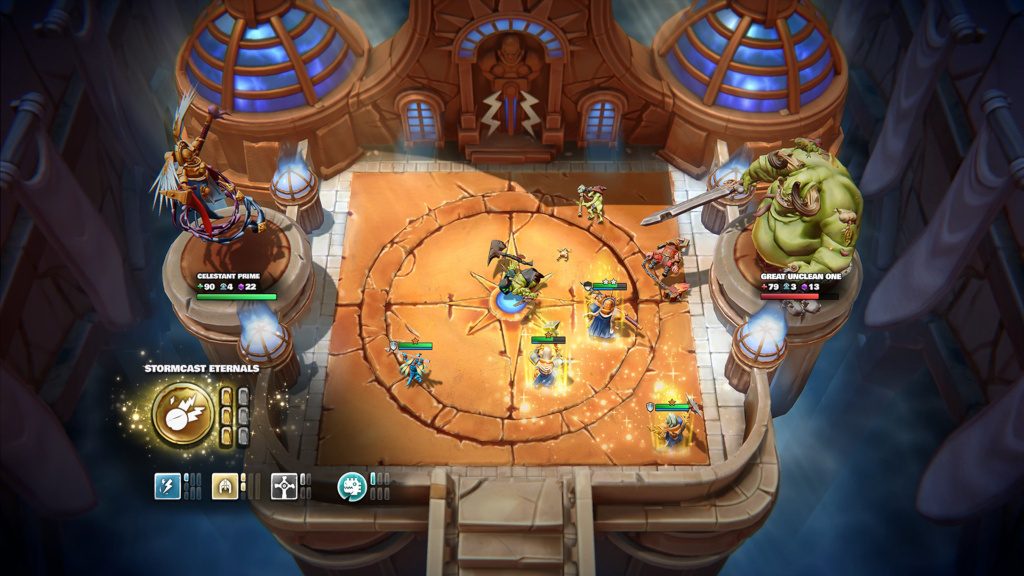 Warhammer Age of Sigmar: Soul Arena
Warhammer Age of Sigmar: Soul Arena is an autobattler. Select your units then watch them battle automatically each turn. Factions include Chaos, Stormcast, and a couple of captains named Verminlord (Skaven looking) and Druanti (Ogroid)? It is developed and published by Trophy Games.
Release date: 2022
Warhammer Games Beyond 2022
Nexon looks to be developing an Age of Sigmar title. It is a cooperative RPG where you fight for Sigmar in a battle to control the realm. It is set to release on consoles, PC, and mobile.
Space Marine 2 was announced at the 2021 Video Game Awards. Published and developed by Focus Home Interactive, no release date yet.
Frontier Developments has announced it will be developing an Age of Sigmar RTS title. It is slated for release in 2023.