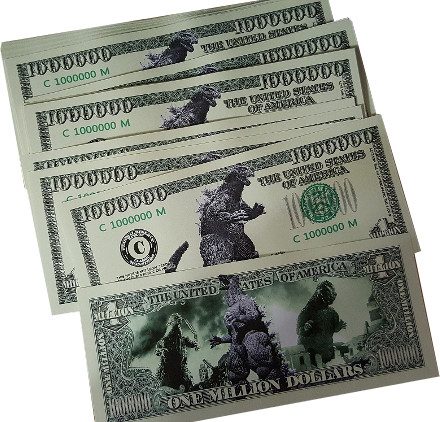 Tis The Season Again
Almost that time of year again, just two weeks away! That wonderful Black Friday weekend where video games prices get slashed deep into temptation territory! The older the games, the crazier the cut! Thought i'd share some of what I'm going to be looking for. This is in no particular order. I don't like to prioritize things like that. The OCD in me would force me to analyze it way more than is necessary. My goal here is just to show you some interesting games, and let you know what I might pick up if you wanted to grab a game with me sometime.
The Black Death
I've been looking for another survival game. I really like ARK, so something in a more familiar setting that isn't covered in zombies is appealing. Their new Knight class seems right up my alley too. Plus the obvious pun about The Black Death on Black Friday is irresistible.
Battlefleet Gothic: Armada
I've kinda watched this game on and off since it's release. After realizing how much I love the non-base building/resource gathering RTS gameplay of Company of Heroes 2, I started paying more attention to this game. It really makes me want to take another look at the whole Warhammer 40k IP altogether.  I've only caught a little bit of the gameplay, but it looks like such a visually beautiful game that I want to pick it up.
Stellaris Leviathans DLC
I really do like Stellaris. I just don't play it more because I can't get attached to any of the alien races. With this Leviathan's DLC, Stellaris turns into Babylon 5. If you're not familiar, it's a Science Fiction TV show from a while back. A really good one IMO. There's actually a MOD for Stellaris that lets you play as the Vorlons (my favorite race in B5), so that may be my in back into the game. Also, fun fact, my Stellaris Let's Plays have some of the longest view times of all my YouTube videos (10+ minutes on average)!
Gloria Victis
A low fantasy MMORPG with no subscription fee. 'Open PvP' and 'Territory Control' are the key words that have me paying attention. Player driven economy as well to some extent. This one's in Early Access, but that doesn't really bother me. The one-time fee model is really appealing to maximize the bang for my buck.
King Arthur: The Roleplaying Wargame(s)
I'm a fan of Arthurian Legend. These are older games, but they still look interesting to me. I've had them on my wishlist forever, but maybe this is the year I can scratch 'em off!
Call to Arms and Dawn of War II
I lump these together because they are both interests spawned from my discovery of Company of Heroes 2. Call to Arms looks to be a modern-day military setting, which is probably even more interesting to me. I've just never had the time and money align. Dawn of War II is also a result of my taking a better look at the Warhammer 40k universe. I've also been told that it's a near replica to CoH2 gameplay. If so, and the field of view isn't bad, I'm seriously interested.
Of Kings and Men
Huge multiplayer PvP battles. 200+ players! Castle sieges, politics – what else needs to be said? This is one of Green Man Gaming's titles. Still in early access, but I love the idea behind it. I came close to picking it up once, but it didn't get such good reviews from people I knew and the streams and videos I watched. If it was cut enough, I could be persuaded to throw caution to the wind. They had me at open world PvP.
Guild Wars 2: Heart of Thorns
Playing World of Warcraft has really made me miss the Realm vs Realm PvP in GW2.  I have the base game already, but the recent expansion added an interesting specialization to the Guardian class. I never got to play much of the Guardian class. I was kinda running out of motivation to play solo when I leveled him. The advanced class plus potential fun of large-scale PvP has me interested, if only on a very low level.
Black Friday Headquarters Right Here
In addition to the above, I'm sure some random game will catch my eye. Low prices get high interest! As usual, I'll be posting links to the various sales here starting whenever the sales do. The comments will of course be open to post whatever you find too, or requests on things for me to keep an eye out for (if I have time!). I'm on track to spend 3x more this year than I did last year on video games. I could certainly use a few good discounts! What games made your Black Friday shopping list?